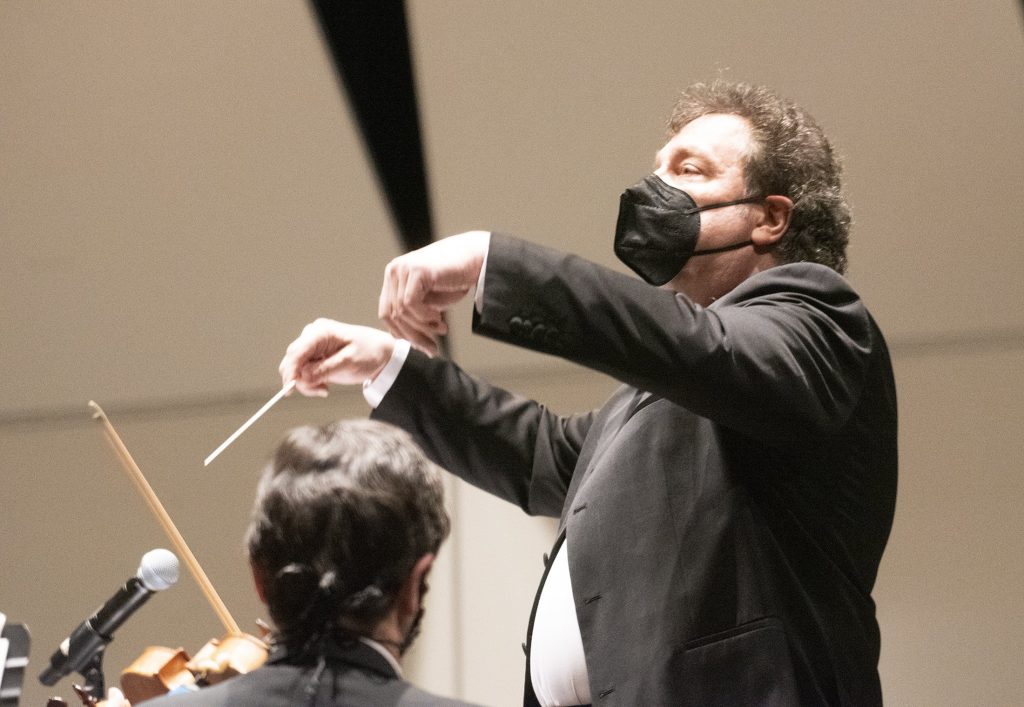 PLEASE CHECK BOX OFFICE HOURS, ESPECIALLY FOR SUMMER AND HOLIDAY
FAQ
Single Tickets are $15/22 Mainstage & $18 for Universal Preservation Hall
Students,18 and under, accompanied by an adult with ticket purchase attend for FREE.
All concerts are at 3 p.m. unless otherwise noted.
The Schenectady-Saratoga Symphony Orchestra moved its season and single ticket sales and seating to reserved seats with ticketing exclusively through the Proctors Box Office. Some of our patrons had questions that we thought we would address in this forum. If you have a question about tickets and seating that is not addressed here, please contact the Proctors Box Office at 518-346-6204.
A. Open seating for Schenectady-Saratoga Symphony concerts worked well for many years while our audience was relatively small. As attendance has grown, some of the SSSO's long-time patrons have arrived at the theatre to find that their favorite seats were already occupied. This is particularly true for the 80 or so people who regularly attend. The Board decided that reserved seating would solve this dilemma. Selling tickets exclusively through the Proctors Box Office was a logical outcome of that decision. Proctors has the resources and staff to handle reserved seating ticketing. The SSSO's staff is simply too small to take this on. Happily, this decision also frees up the SSSO staff to focus on other tasks, such as working on grant applications and marketing.
A. The lines at the box office are traditionally long for the first concert of the season, as many patrons wait until then to purchase their subscriptions. We have discussed this with the staff at Proctors and they will adjust their staffing to better meet our needs for future concerts.
A. It is still possible for you to sit with your friends! It will just take a little pre-planning on your part. One option would be for you to join your friends at the box office before the concert and buy your tickets together. Or, if you prefer to purchase your tickets by phone or via the internet, one of you could purchase the ticket for your entire party and have the others reimburse you for their tickets. If you are a season subscriber and would like to invite friends to join you for one of the concerts, you may go to the box office prior to the show and exchange your seats so that you may all sit together. If you wish to exchange your seats, we recommend that you get to the box office early so as to have the best possible selection of seats.
A. Yes, we are aware of those extra fees; Proctors charges them for all their shows. The good news is that you can avoid paying any extra service charges by visiting the box office in person instead of ordering online or by phone. You can buy tickets in person during the day, and anytime Proctors is open, at the Proctors Box Office in Downtown Schenectady.