CHIME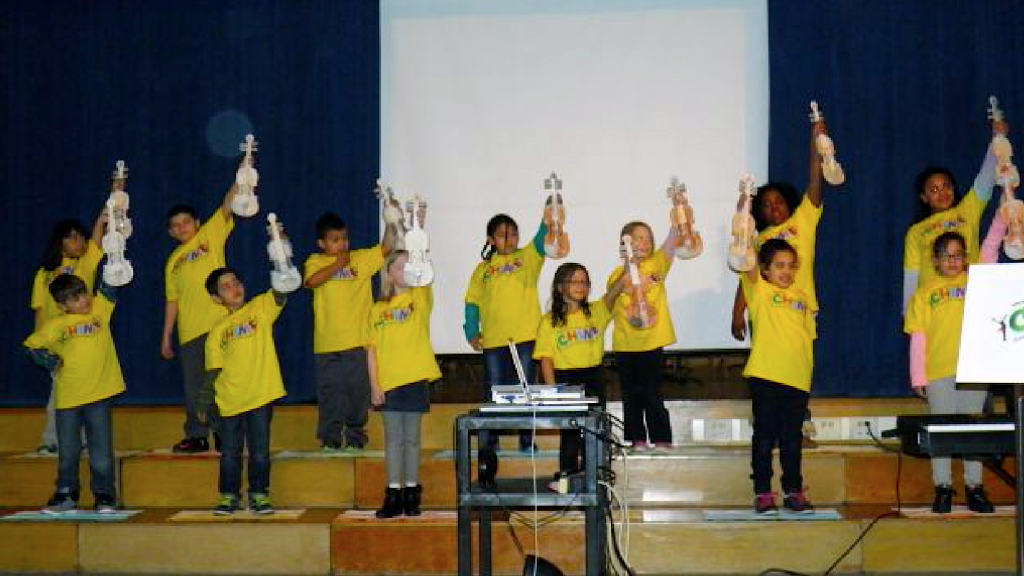 In March 2015 Board President Bob Bour and Executive Director Christine Mason attended the press conference announcing a pilot program version of CHIME – Creating Harmony, Invigorating Music Education sponsored by the Empire State Youth Orchestras, which began at Yates Magnet School in Schenectady in the Fall of 2014. This program, based on El Sistema from Venezuela, developed out of the year-long discussion between the orchestras of the Capital Region (ESYO, Schenectady-Saratoga Symphony Orchestra, Albany Symphony Orchestra) and WMHT as the classical radio provider in the area.  Each entity identified its unique identity while trying to find a project that we all could support – music education for youth proved to be a strong area that we all had in common.
ESYO picked up the ball and developed the project, as it aligned more fully with its mission, but as the project proceeds will look to the established professional orchestras and our musicians for mentoring and leadership.
We are delighted to support a collaborative project – the Empire State Youth Orchestras have helped to develop young artists who then go on to perform with us as soloists or members of our orchestra. Developing that pipeline is important to us, as is educating the audience of the future. However, despite our purely selfish concerns, research continues to identify the benefits of music education as an issue by itself.
Congratulations to our colleagues at the Empire State Youth Orchestras and the students at Yates Magnet School! We are eager to work together in the fall.
TASTING NOTES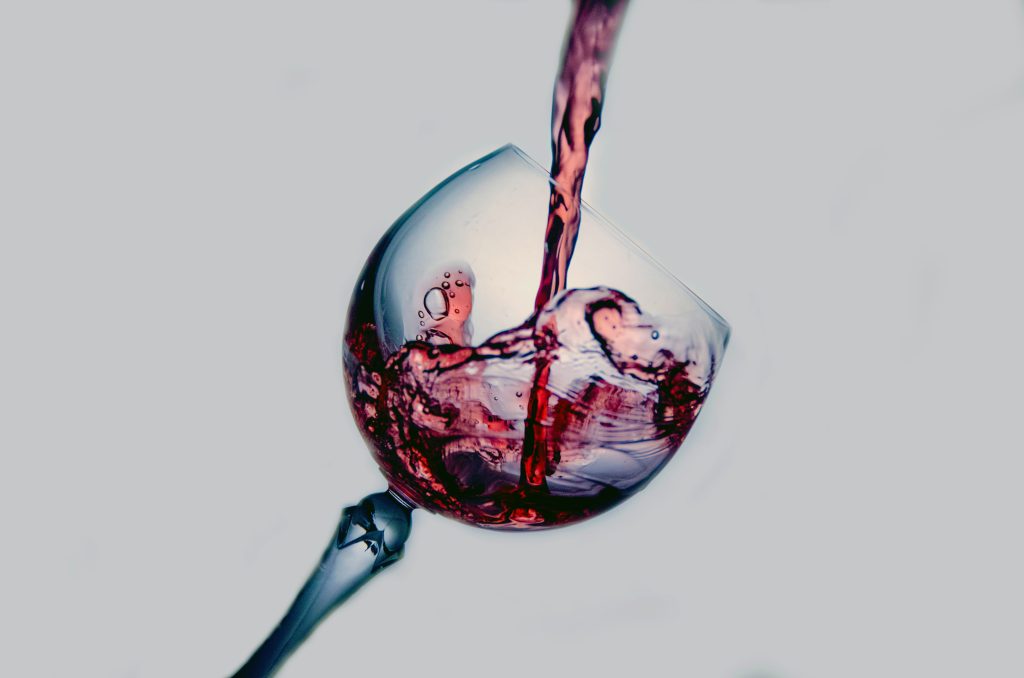 Tasting Notes is our signature fundraising epicurean extravaganza where guests enjoy fine wines, creations of the SCCC Culinary students, and the artistry of Schenectady-Saratoga Symphony musicians, and special guests,  all carefully selected to coordinate for an evening guaranteed to delight.