Concert II: THE GREAT CLASSICISTS (1740 – 1840)
3 p.m. Sunday, Jan. 29, 2023.
Proctors MainStage
Our program includes Rossini's "Overture to the Barber of Seville", Salieri's "Sinfonia in D Major (Veneziana)", Brahms' "Variations on a Theme" by Haydn and our feature piece, Mozart's "Piano Concerto in D Minor" with internationally acclaimed pianist, Philip Fisher.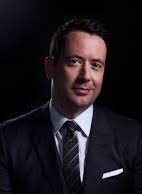 Concert III: THE AGE OF NATIONALISM (1918 – 1959)
7 p.m. Saturday, March 11, 2023.
Proctors MainStage
This program features Copland's "John Henry," and Sibelius' "Symphony No. 5 in Eb Major." We'll also welcome to the stage the Empire State Youth Orchestra 2022 Concerto Competition Winner, Eujeong Choi as our featured soloist on Shostakovich's "Concerto for Violoncello in Eb Major."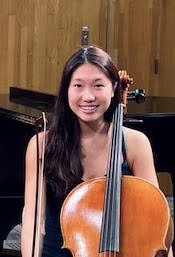 Concert IV: THE ROMANTIC IDEAL (1800 – 1935)
3 p.m. Sunday, May 14, 2023.
Proctors MainStage
African-American composer Florence Price's "Ethiopia's Shadow in America" leads off the program which features the majestic "Symphony No. 4" by Gustav Mahler. Our featured soprano is Brittany Palmer.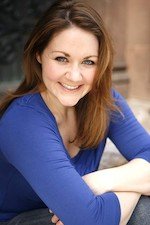 Tickets are available at Proctors box office, by calling the box office at 518-346-6204.