Winners Announced for the Louise DeFeo Parillo Piano Competition 2023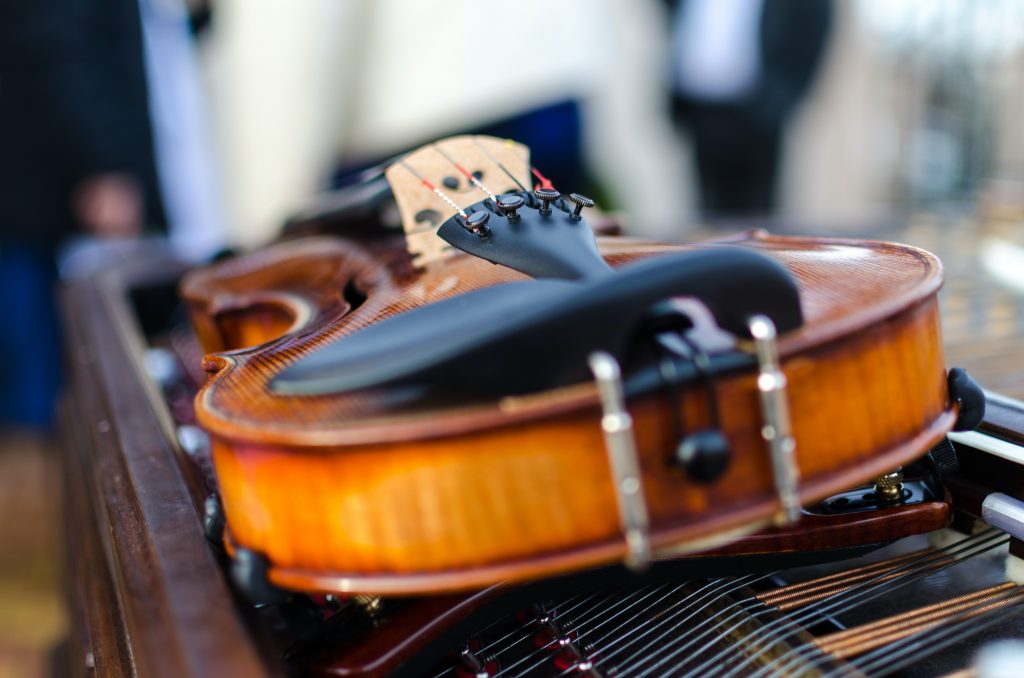 On behalf of the organizers of the Schenectady-Saratoga Symphony Orchestra, we thank you for participating in the 2023 Parillo Piano Competition: Bach to Schenectady. 
Three judges jointly evaluated the candidates in a double-blind evaluation process and they have decided on two winners.
1st place winner is Sean Cooney, a 10th grader from Wynantskill attending Doane Stuart. He studies with Akina Yura. He performed Bach Toccata in C-minor BWV 911 and Rachmaninoff Moments Musicaux No 6 "Maestroso."
2nd place winner is Isabel Luzzi, a 9th grader from Tivoli attending Red Hook High School School. She studies with Susanne Son. She performed Bach Prelude and Fugue No. 21 in B-flat Major BWV 866 and Debussy L'isle Joyeuse L106.
Congratulations to Sean and Isabel!
They will be awarded their certificates and awards on the MainStage at Proctors during the upcoming 2023-2024 season. In addition, the SSSO would like to provide as many performance opportunities as possible to these promising young artists. One of our greatest joys has been to welcome back former winners to perform full concerti with the Schenectady-Saratoga Symphony Orchestra on the MainStage at Proctors. We are happy to invite 2018 winner William Lauricella to perform the Rachmaninoff "Piano Concerto No 2. in C-minor" with us on January 21, 2024, Maestro Glen Cortese conducting.
We are also proud of the many Parillo alums who have blossomed into successful doctors, engineers and business professionals while maintaining their love of music. Hats off to the students, parents and teachers for their dedication! Thanks also to the volunteers, especially the three judges and the administration and staff at SUNY Schenectady. The School of Music has been our invaluable partner for many years, providing world-class resources that enable our finest local students to blossom to their fullest.
Sincerely, 
Masako Yamada
Parillo Piano Competition Chair
VP of Musical Operations
Schenectady-Saratoga Symphony Orchestra